Home improvement-track spotlights with a high exit rate for business cases
Lighting is a magical makeup artist. When used in the home, it is not dazzling or overwhelming. It is simple and advanced and full of atmosphere. Who doesn't want to have it!
Spotlights and track lights are frequently used in home improvement cases and have extremely high exit rates. Today, let's take a closer look at their charm!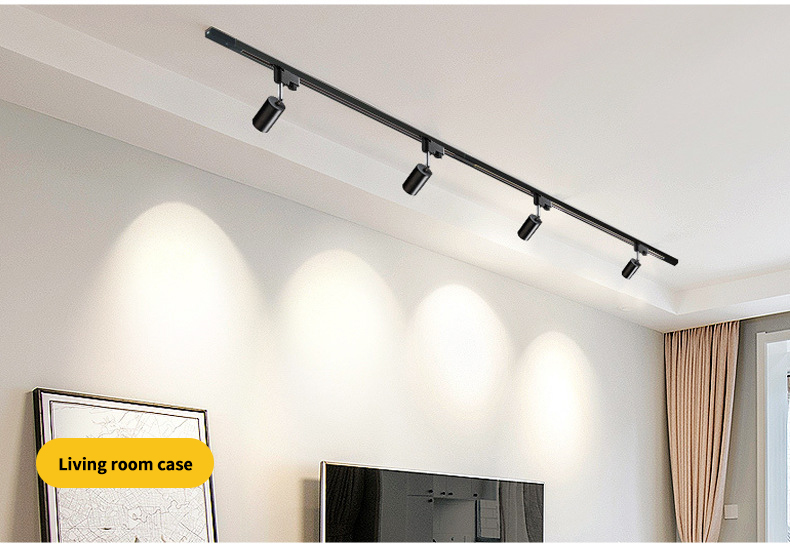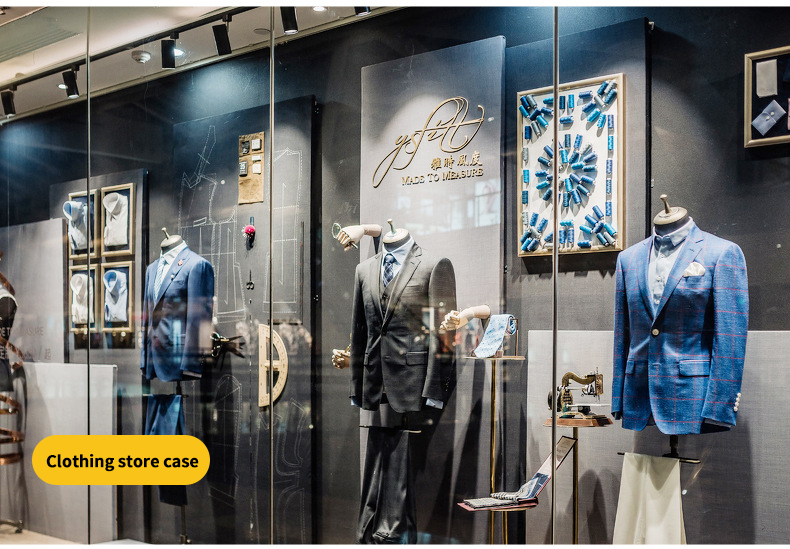 Don't underestimate the track, it ensures that the lamp can move freely in one direction, while the spotlight can illuminate all angles within a range. Combining the two, it is completely possible to achieve no dead-angle lighting in the whole house.
The applicability of track lights is also very wide. When used in spaces of different heights, they can be well integrated into them. Even if the decoration styles are different, there is no sense of contradiction.